Merchant have lots of opportunities in World Market for importers and exporters of products in many major fields. Here you'll find information that can help you get materials on the World Wide Market.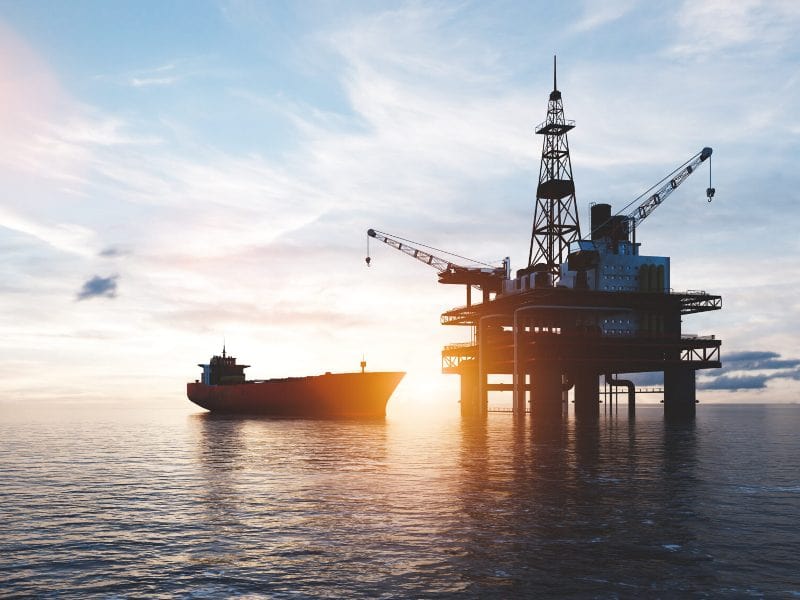 Petroleum trading is one of the greatest way for partners to benefit from returns that rise most market-based investments. With the advanced technology and new methods of drilling, investing in the market can provide strong ROI potential. Petroleum trading could also protect investment portfolios from short-while market fluctuations.
Each day, Merchant moves thousand barrels of crude and petroleum products. We trade in fields as follow.
Base Oil
Crude Oil
Gasoil / Heavy End
Gasoline
Fuel Oil
Asphalt / Bitumen
Naphtha
Pentane / hexane
Sulfur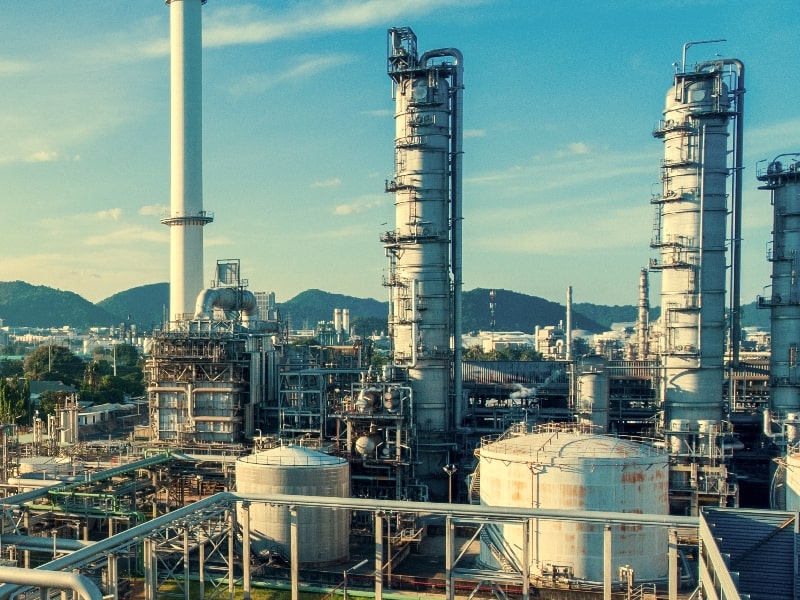 Merchant's commercial hubs in UAE, Germany ,Turkey, Oman, Singapore and China position us in each of the world's main petrochemical trading centers. This not only gives us advantages through the local knowledge in each region, but also provides us comprehensive understanding of evolving dynamics within the global trading markets.
Our competitive advantage is that our management processes are designed to create value in the petrochemical supply chain. We do this by working with our manufacturing partners to optimize their factory capabilities while giving our customers the opportunity to buy from a list of balanced raw material products with competitive availability and optimal performance.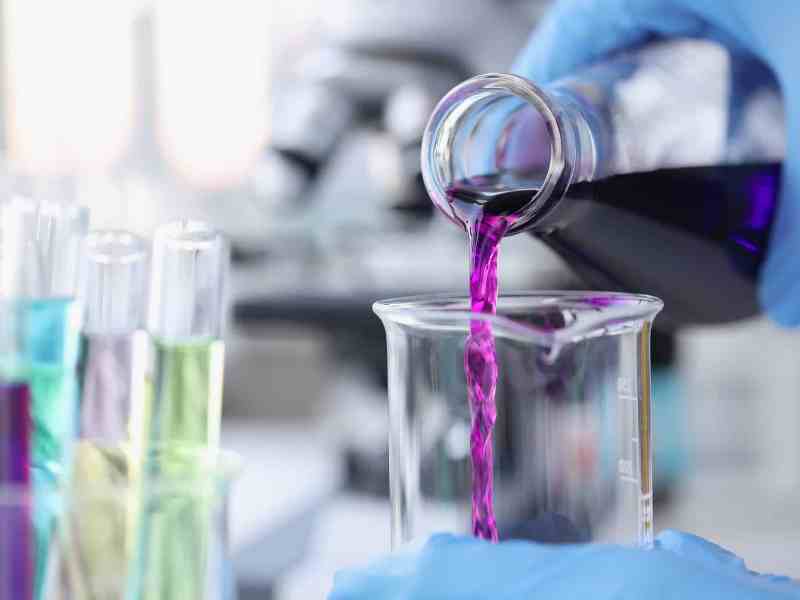 The global market volume for chemicals is growing significantly. Meanwhile, the chemical industry is facing structural changes. While competitors all over the world are putting pressure on industrial chemical companies, capital market pressures are causing conglomerates to split into smaller, focused entities that specialize in specific applications. On the other hand, raw material costs, exchange rates, and tariffs are so volatile that chemical trading requires a level of flexibility and speed in the handling of trading contracts and price management. Through many years of experience, we offer expertly tailored solutions, so as to bridge the gap between producers and consumers. We conduct business development with a focus on chemical raw materials from excellent suppliers, based on long-standing relationships of mutual trust.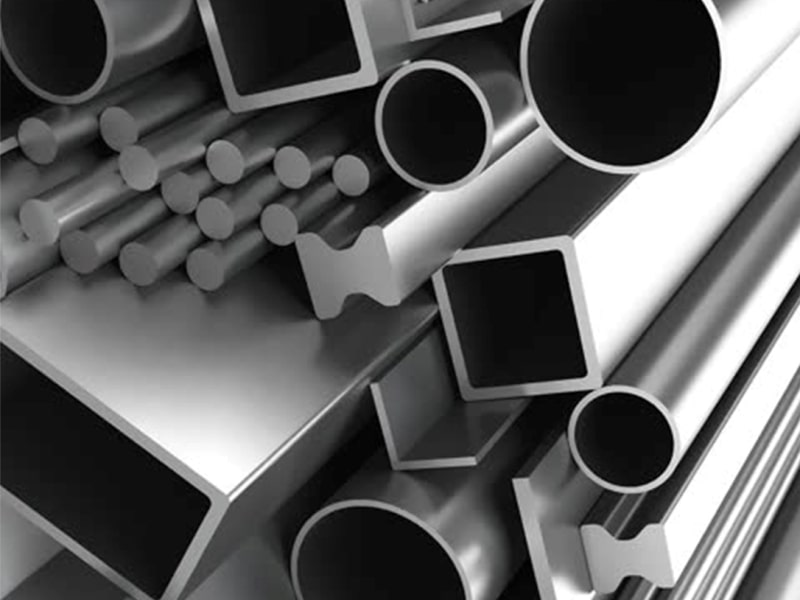 Merchant provides lots of opportunities in the global market for importers and exporters of metal products and components. Here we give the best price and conditions guarantee, and therefore have become a supplier to many active clients in many countries.
The most common examples of our products (in various dimensions) include:
Coils
Wire
Steel pipes (Seamless and welded )
Steel Sheets and plates
Flat / Angles / Beams
Stainless steel / Aluminum
Cutting center for Steel bars
Tubes
Profiles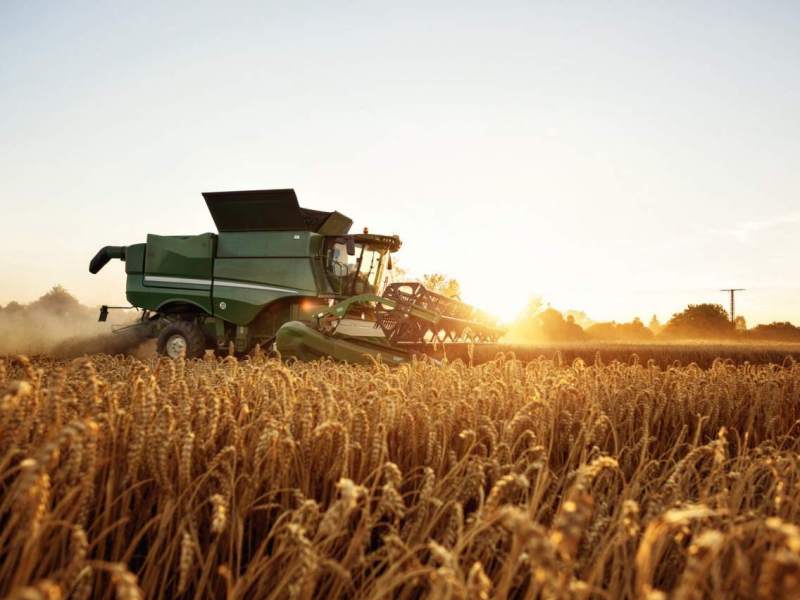 Food resources are plentiful and it's very easy for us to access them. At Merchant, we have the ability to offer a wide variety of quality products at the best prices. We have diverse interests in Exports and Imports of
 Fruit, Nuts, Wheat, Corn, Soybeans, Oats, Rice, Sugar
and all kinds of
Agro-Produce Commodities. 
All this is possible due to the uninterrupted order, strict observance of quality and compliance with the terms and conditions of the contract, as well as timely delivery, to the satisfaction of our valued customers in many countries around the world.
In addition, Merchant Trading Company always welcomes new business associations with commodity trading houses and multinational industrial organizations looking for a reliable representative agency to help and represent them to promote their business interests for the export and import of their goods and products to all around the world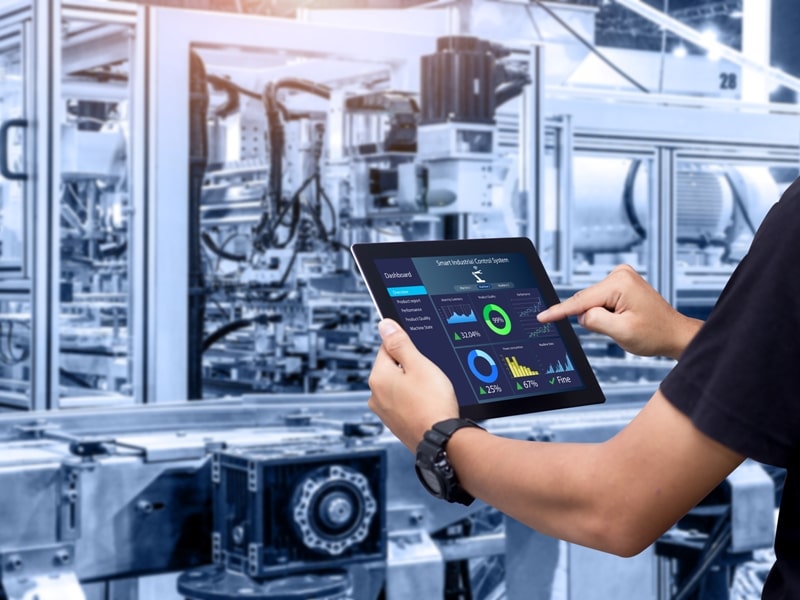 We are proud to offer a wide range of products for our business goals. Due to the numerous requests of our business partners, we started to provide Equipment and Electronic products. Our customers benefit from fast, worldwide access to a wide range of quality products as below.
Electronic audio/visual equipment
Electronic components & accessories
Engineering & scientific instruments
General industrial machinery & equipment
Office machines & equipment
Industry machinery & equipment
Heating equipment
Household electric appliances
Industrial electrical equipment
Lights & fixtures
Measuring & controlling devices
Medical devices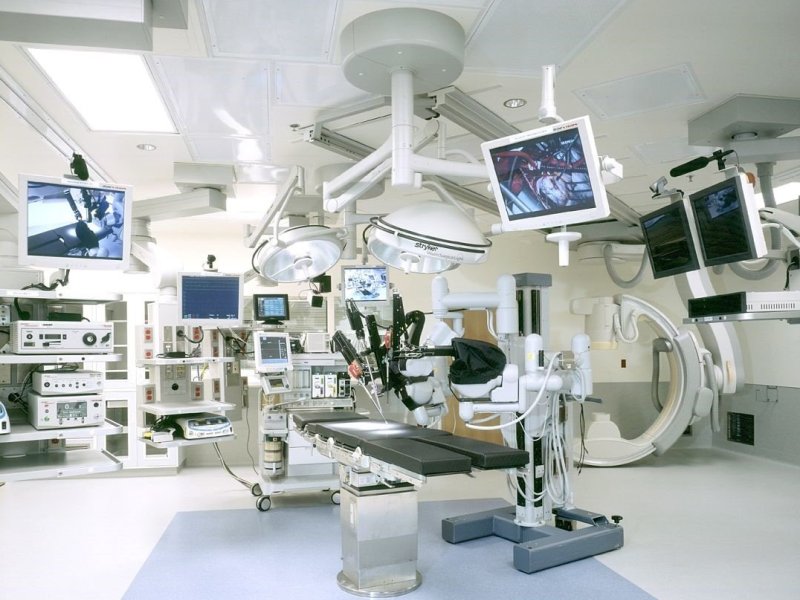 For many years, Merchant Group has been a global choice for high quality and affordable medical devices. With established relationships with manufacturers, cost-effective pricing, customized customer service, vast product availability and selection sourced worldwide, we pride ourselves on providing medical and surgical equipment to a variety of clients, including health centers, medical clinics and hospitals whether private or governmental worldwide. Here are some of our products:
Endoscopy scopes and Systems, AED's, Defibrillators, Anesthesia machines, Pulse Oximeters, Ventilators, Imaging Systems, C-Arms, CT scanners, Operating Tables, Laboratory Equipment and supplies, Medical printers & Print media, Hemodialysis Machines, Hospital Furniture, Equipment for Spas, All types of Stretchers & First Aid Eq.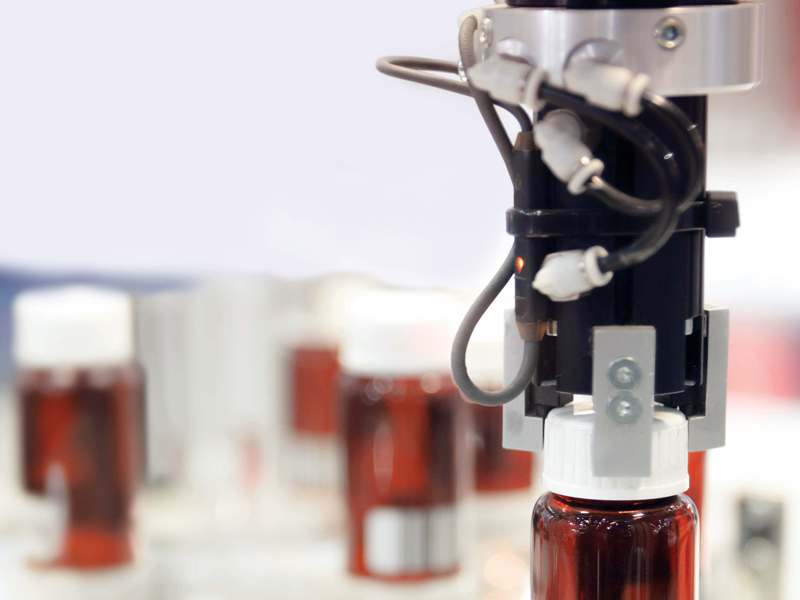 The pharmaceutical trade was growing rapidly even before the pandemic, but since COVID-19, it has been the most concentrated, most cost-effective, and area of investment in many developed and underdeveloped countries.
Merchant Group forms part of the health-care system as an approved pharmaceutical wholesaler. Providing fast, safe and reliable pharmaceutical products to network partners is our core area of expertise.
Our partners, including pharmacies, health centers and health care distribution centers, benefit from optimized processes and customized services. By focusing on logistics for pharmaceutical products, we help our customers save costs.
Our range includes the most important medical indications and enables us to fully adapt to the individual needs of our clients and partners. Here's a look at some of the most popular pharmaceutical products that pharmaceutical businesses focus on.
Oral drugs
Parenteral Formulations
Topical Medicines
Modified release Formulations
Novel Drug Formulations
Oncological Formulations